an coaching course
According to the Wealth Research Group, 98 percent of people die without fulfilling their dreams…
…but you don't have to be one of them! The world needs you!
Join us for an 8-week online course designed to help you on your journey of discovering and pursuing your dreams. We start with exploration & help you narrow down the possibilities to move forward to your preferred future.
This Course Is Designed To: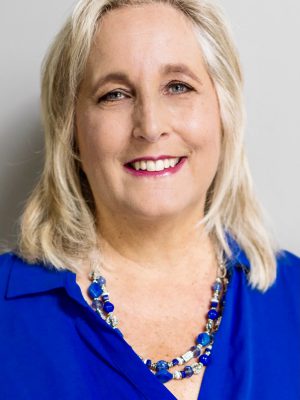 Meet your Instructor - Jill Nash
Jill Nash is both a dreamer and a doer. Jill's activities throughout life range from pursuing a passion for acting, building (and then retiring from), a successful professional life to raise a family, to hosting values based leadership events to help transform communities to running a non-profit called, Looking4Answers that leads people from their pain to their purpose. One of her greatest desires is to be a catalyst to help you move forward in faith toward your preferred future. Jill wants to help people dream again and put those dreams into ACTION!
For a limited time we are offering an 8-week pilot program for 50% off normal program prices.  Our course includes
One online video lesson per week which will include activity sheets for you to do during the week. 

A private  online connected  community. 

Live weekly virtual  group coaching. 

Special guests of people living out their dreams ready to inspire you. 
Our pilot program is only $997 $497 and includes all class lessons, worksheets, and coaching for the full eight weeks. Once our class is full, we will choose a date and get started! Click the "Pay Now" button below to secure your spot.